Jerrold Hennes, DDS, MSD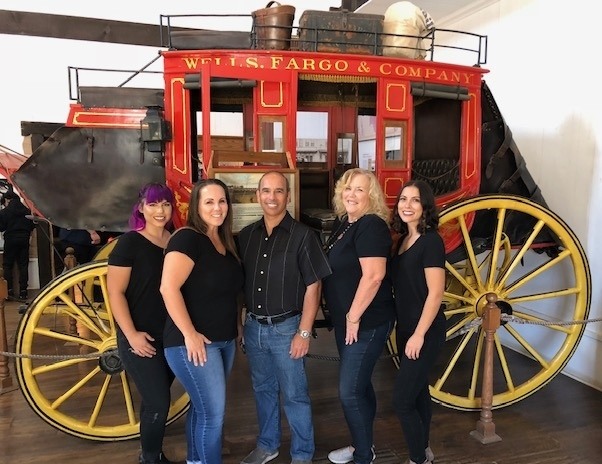 My pursuit to create beautiful, confidence-building smiles started as a young man growing up in Southern California when I became very interested in the field of orthodontics in high school. I started working in orthodontic laboratories, creating dental models, retainers, and expanders for orthodontists. I continued this for five summers while attending undergraduate school at Chapman College in Orange, California. I graduated magna cum laude with a dual degree in chemistry and biology. I then attended the UCLA School of Dentistry. After completing the program at UCLA, I was able to pursue my passion of becoming an orthodontic specialist. I completed my specialty training at the University of Washington. Seattle was a wonderful city but I longed to move back to sunny Southern California.
In 1988, I started my first orthodontic practice in Carlsbad, California, which I later moved to Vista, California. Five years later, my second office to serve the Poway area opened. I obtained board certification and became a Diplomate of the American Board of Orthodontics in 1998, a distinction only held by 25% of the orthodontists nationally. Almost 30 years later, I continue to have a wonderful experience with my patients and team every day.
Professional Affiliations





When I am not practicing orthodontics, I enjoy spending time with my wife and two girls. On the weekends, you can usually find me riding my bicycle on the coast highway or on the horse trails of North San Diego County. I also enjoy playing tennis and swimming.
Meet Our Team
Our team at Hennes Orthodontics is proud to provide our patients exceptional state-of-the-art orthodontic care in a comfortable and clean environment. We are committed to making sure each and every patient is treated the best they can be, which in our way of thinking, is being treated just like family. Learn more about the team members who assist our orthodontist in Vista, California, by taking a look at their biographies below.
Chris—Treatment Coordinator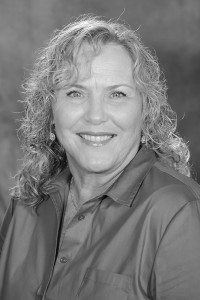 Chris is married to Mike and has four children (Michelle, Julie, Mike, Joe), two sons-in-law (Mike, Brad), and five grandchildren (Sarah, Gaby, Meghan, Matthew, Parker). Chris has enjoyed working in the orthodontic field since 1975, joining our team in 2001. As Treatment Coordinator, she facilitates our new patients when they begin their orthodontic treatment. She loves seeing our patients' excitement as they begin their journey in orthodontics on the way to a healthy, beautiful smile in a relative short period of time.
Julie—Office Manager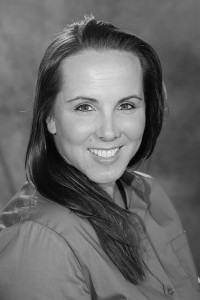 Julie was born and raised in the Carlsbad/Oceanside area. She is married to Brad and has a son named Parker. She has worked with Dr. Jerrold Hennes since 1996. The greatest part about Julie's job is she gets to build relationships with the patients and their families as they achieve their ideal smiles. In her spare time, Julie enjoys watching movies, reading, traveling, and spending time with her family and friends.